Stars on 9 Dance Center – Faculty & Staff
Bio: Janet Layden
Janet Layden is a Dance and Drama Educator from NYC, and was the Artistic Director of 2 successful Dance Studios & Academies in NYC and on the NJ shore with over 30 years of teaching experience.
She has taught at:
– The Rehoboth Art League & Pegasus Artworks Program under a grant from The Delaware Division of the Arts at the Boys & Girls Clubs of Dagsboro, Rehoboth Beach, Oak Orchard & Georgetown
– Clear Space Artist-in-Residence Outreach program at HOB Elementary School (Milton) & Adult –Jazz classes
– The Jefferson School, Georgetown (Kindergarten -8th Grades)
– Indian River & Cape Henlopen School Districts
She directed several innovative Summer Dance & Drama Camps:
– The Historical Milton Theatre
– Delaware Dance & Drama Camps (Conley's Chapel, Lewes)
She is a licensed Health, Physical Education, Dance & Recreation Teacher and a pre-school specialist who has taught at National Teacher Conferences in Washington, DC and Baltimore for:
– Eastern District Association, AAHPERD
– National Dance Association
– American Alliance of Health, Physical Education, Recreation & Dance
She is the only Delaware Teacher who is a member:
– The Royal Academy of Dance (London, England)
– Dance Masters of America
– Dance Educators of America
– Sacred Dance Guild
Her credits also include:
– Teaching developmentally challenged, visually limited and hearing impaired children
– Directing a children's Theatre Company: "Footlights"a children's Praise Liturgical Dance Company: "Wings" and a Holiday Spirit Troup
– Choreographing several children's Christmas pageants and Vacation Bible School programs
Epworth UM Church (Rehoboth Beach)
John's UM Church (Hazlet, NJ)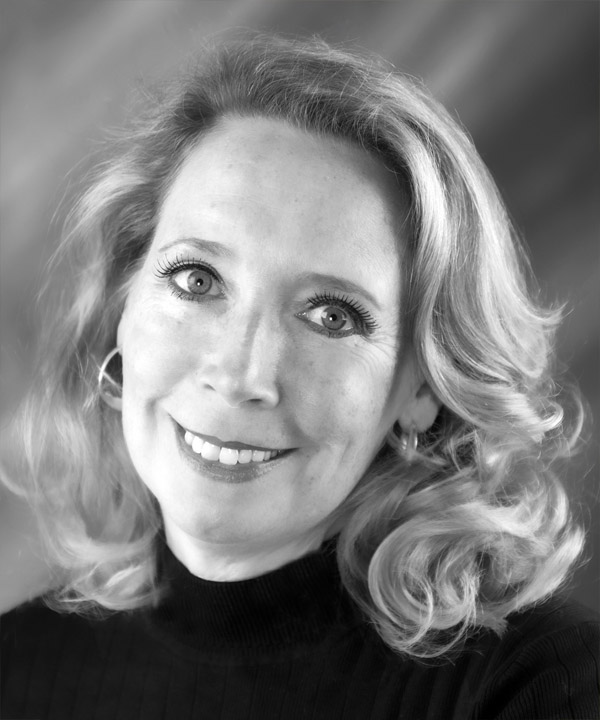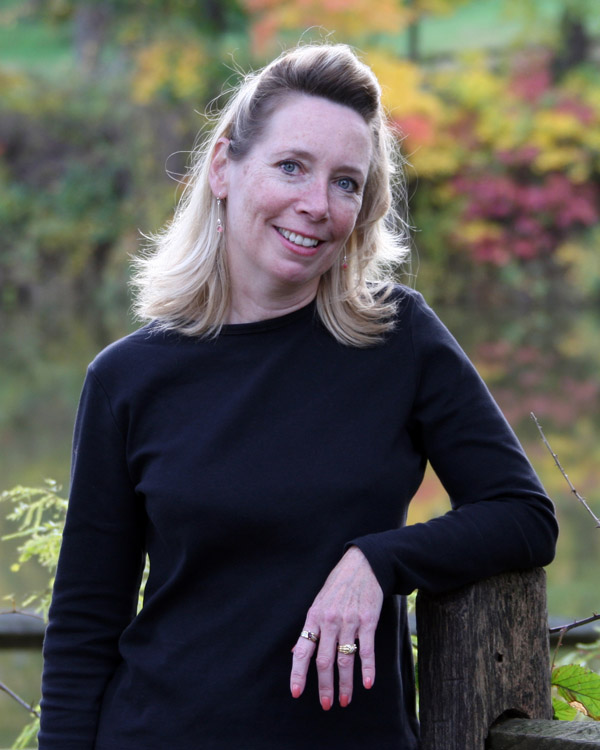 Miss Janet has even performed professionally with Liza Minnelli in the "Statue of Liberty 100th Anniversary" TV WNBC special, and is an alumna choral member and soloist with:

– Southern Delaware Chorale
– Rainbow Chorale of Delaware
– CAMP Rehoboth Chorus
– Clear Space Theatre Company
She works with Sue Fortier (Fortier Photography, Photo Booth Rental) as a:

– Wedding Officiant
– Wedding/ Event Planner
– "Day-Of" Coordinator
– Bridal Concierge
Although, her greatest accomplishment is when a former student brings their child to study with her.
She is honored to have taught over 30 "Grand-Students" in her career.